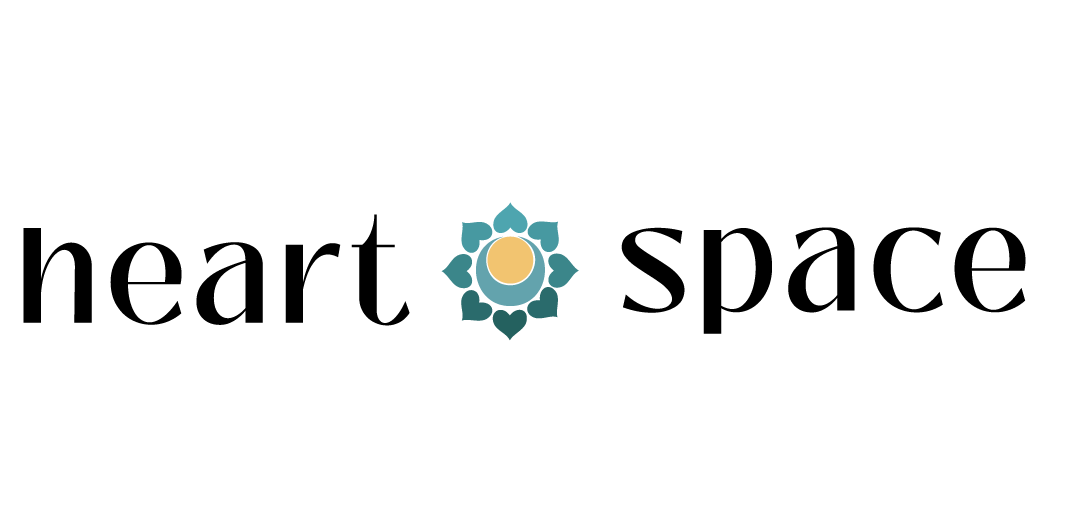 Yoga For All
The flow of yoga moves you closer to your true power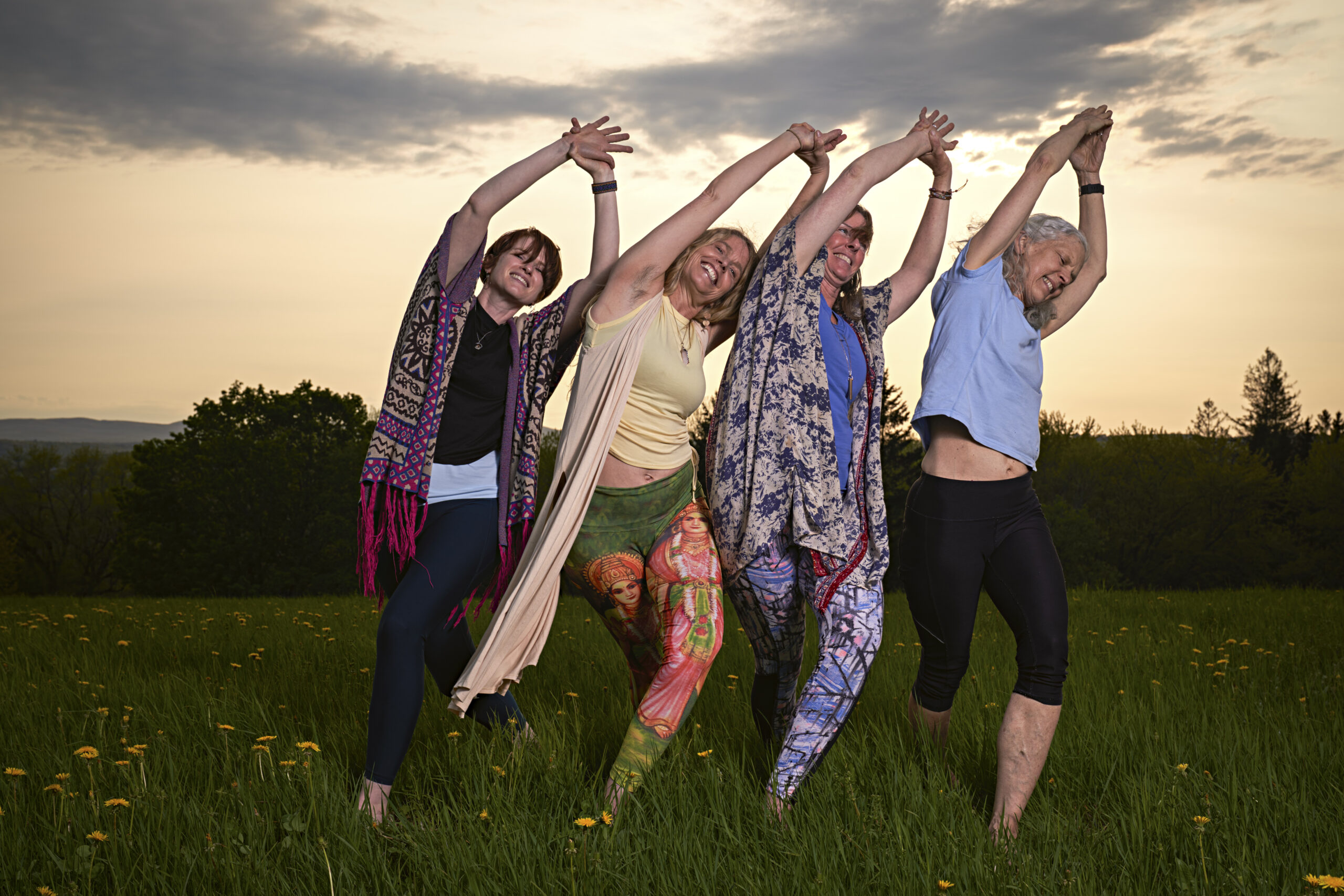 Heart Space yoga classes are designed for all levels and all ages.
Take a peek at our schedule and find the class that is just right for you. If you have any questions, give us a call 802-424-0039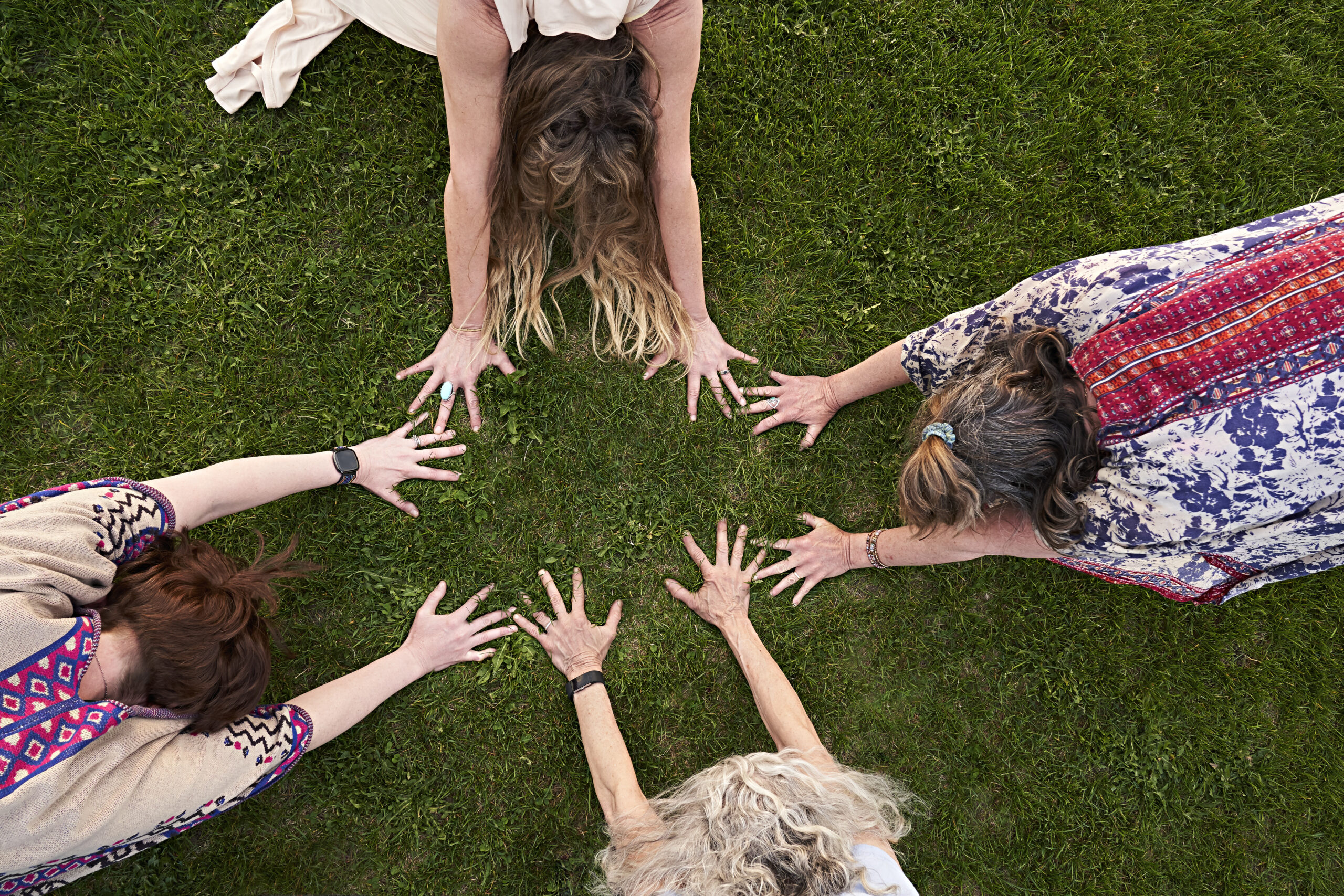 AYURVEDA COURSE
Heart Space Healing's popular 10-week course, 'Live Like a Yogi' guides your transformation to healthier habits.
The course is based on the wisdom of Yoga, science of Ayurveda and understanding of optimal daily rhythms.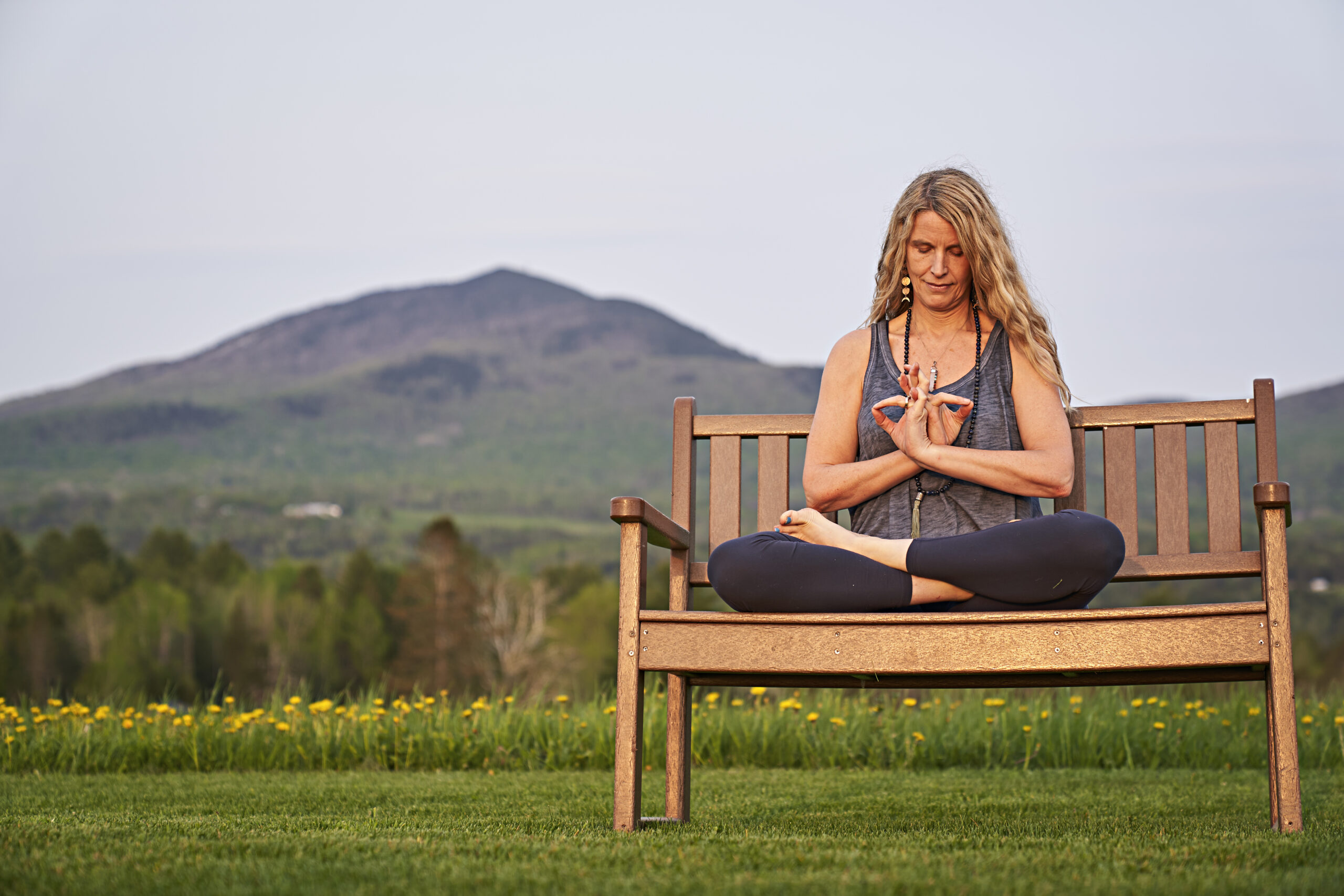 YOGA TEACHER TRAINING
Heart Space Healing's 12-month hybrid Teacher Training that will transform your life.
The 5 STAR RATED Yoga Alliance certified program, will empower your body, mind, and heart, to be a vessel for light and love.
Hi, I'm Andrea, I'm so glad you're here!
My vision for Heart Space is to inspire you to become the principal creator of a life that you love. YOGA is at the heart of discovering your true power.
I have new UNLIMITED CLASS MEMBERSHIPS and I am EXPANDING the number of yoga classes. My two newest classes are Wednesday Lunchtime Flow and Saturday Morning Vinyasa.
As I support you on your journey to transform your life, my cleanse program "Live Like a Yogi" and my Hybrid Teacher Training program are available online and in my new location, in the heart of Vermont's Northeast Kingdom, in St. Johnsbury's Historic Business District.
Growing Heart Space and creating a cooperative for holistic healers, practitioners and teachers brings to life that "sweet spot" where there is abundance for all. That includes everyone who participates in this healing community.
At Heart Space today, you can work with a nurse and counselor who both use holistic approaches to healing. There are also practitioners who offer Reiki, Massage, Aromatherapy, Hypnotherapy, Health Coaching, and Pilates.
Start your path to a healthy life at Heart Space today! ♥ Andrea
My Story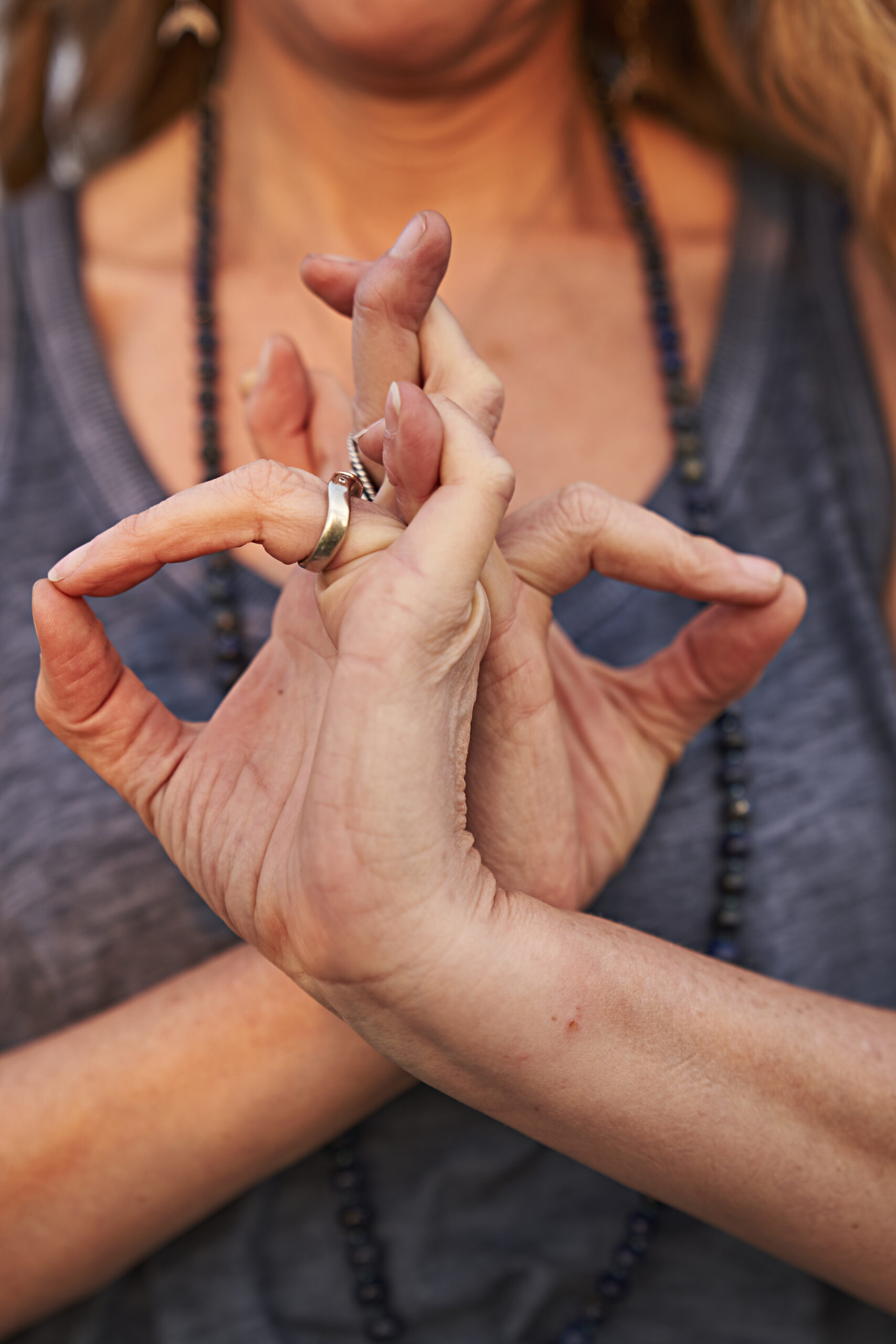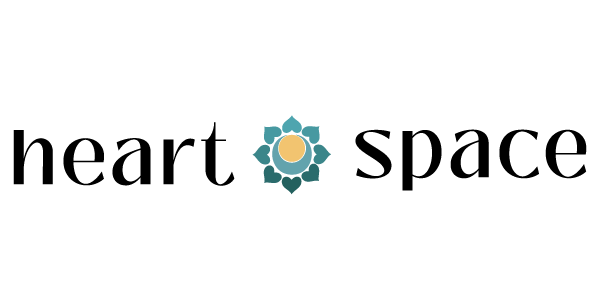 A HOLISTIC HEALING COLLABORATIVE
NEW LOCATION - 515 Bay Street
We are a group of caring humans who are holistic practitioners, healers, and teachers.
We are driven by the desire to connect, cooperate, and uplift the whole.
MEET OUR PRACTITIONERS
YOGA CLASS SCHEDULE
Andrea takes great care with the individual student, as well as the collective group. Her enthusiasm, skill, and joy is brought to each class and her enthusiasm is palpable. You come as a student, but leave as a friend. Andrea and her staff cares for everyone who walks thru her door. 
The training has provided me with the opportunity to focus energy inward to my deep self.  It has allowed me to make positive changes not only physically and emotionally, but within the world around me!  My home, job, relationships, and community have all benefited.