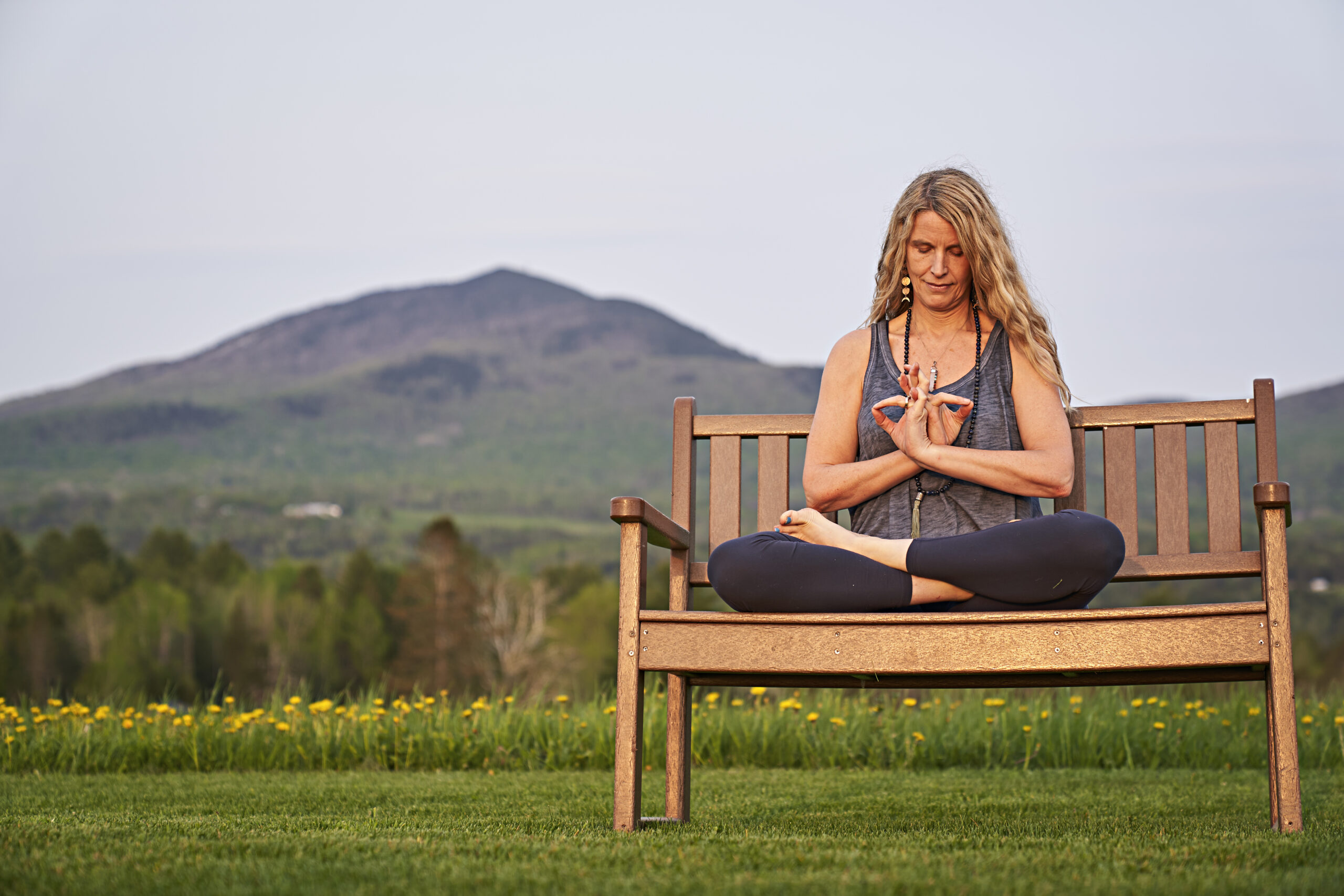 Andrea Thibaudeau
FOUNDER, HEART SPACE
WELCOME to Heart Space!
It's a dream come true for me to create a space where you can awaken to your true power with access to a caring collective of practitioners, teachers and healers – all in one space. 
They are amazing and I'm excited for you to meet them! ♥ Andrea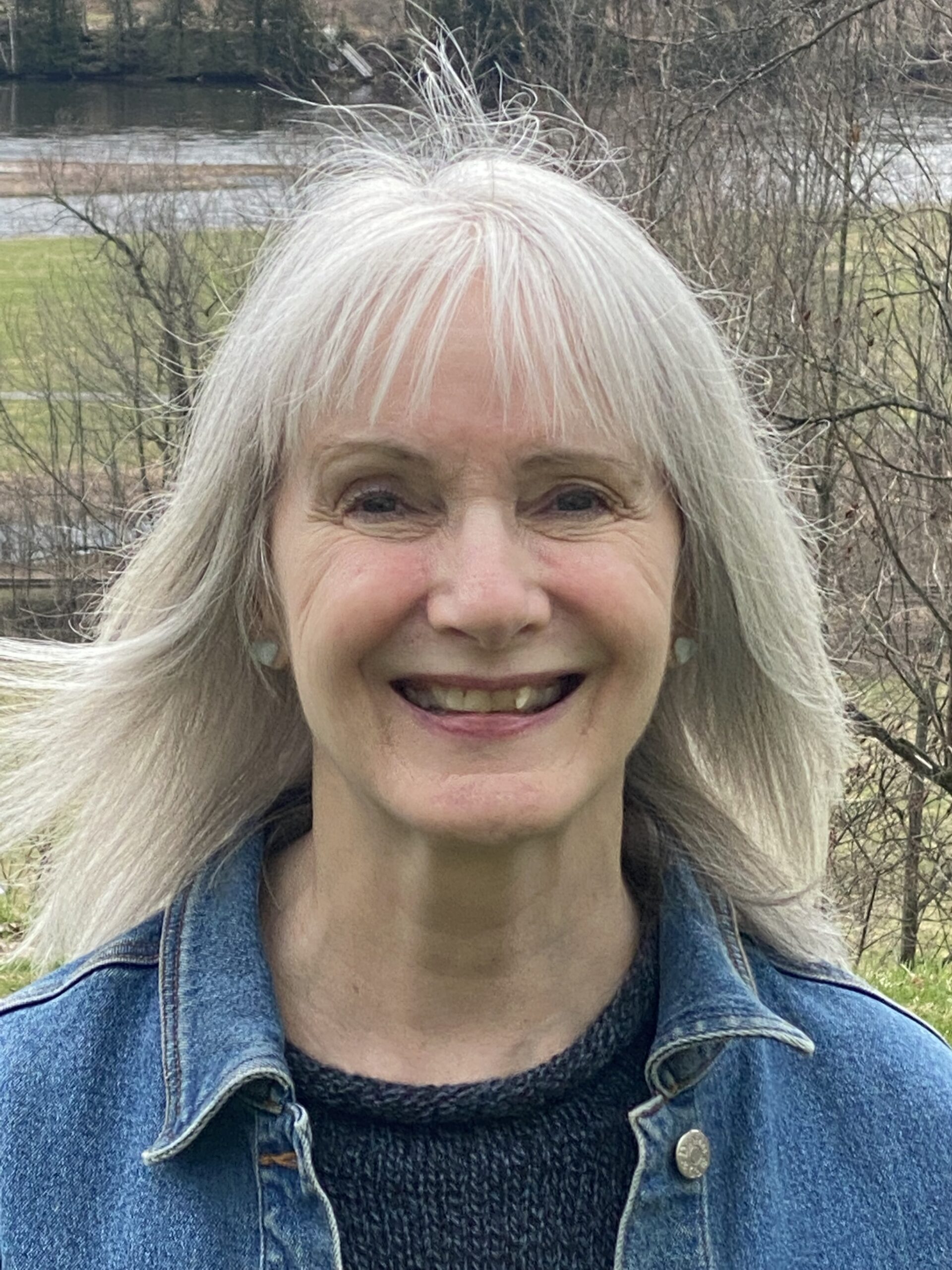 Janice Narey
Reiki & Aroma Therapy Practitioner
As a nurse for 34 years, I have seen the power of  holistic healing with patients in our region.
I have certifications in 2 types of Reiki and have been a Reiki volunteer at Children's Hospital at Dartmouth and at Norris Cotton Cancer Center North.
The word Reiki translates as "spiritually guided life force energy."  
Reiki practitioners learn to channel and direct this energy to break up areas of stagnant energy and toxin buildups that can happen when a person is experiencing emotional or physical illness.  Energy then becomes balanced, and the body is assisted in its own natural healing abilities.
I am also certified in AromaTouch Technique. This application of 8 different doTERRA essential oils on the head, back, and feet helps with overall wellness.
Schedule an appointment by calling or texting 802-274-2130 or email me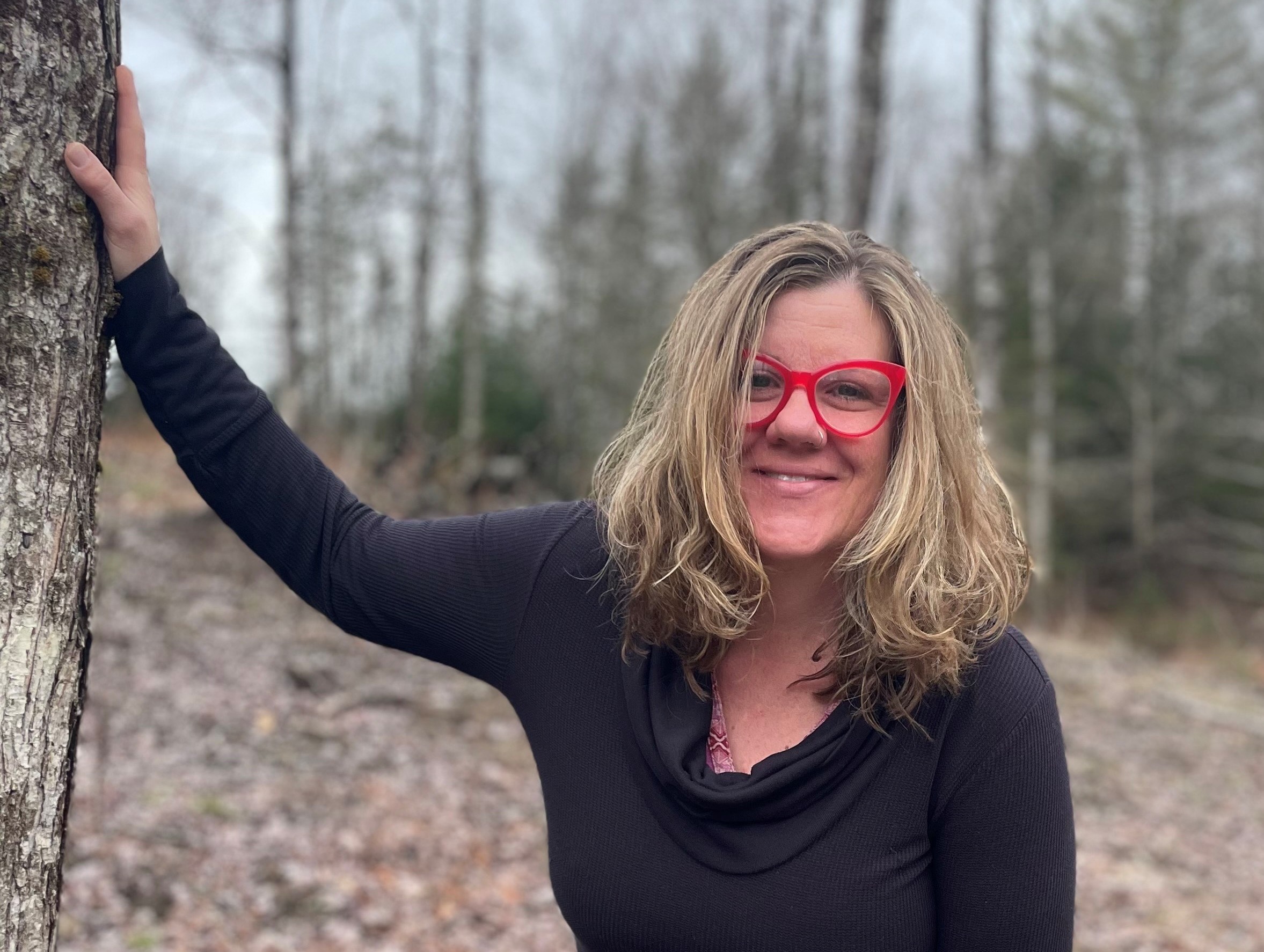 Karri Willy
Founder, Holistic Heart Nurse Coaching: Registered Nurse, Certified Nurse Coach, Aroma Therapist and Reiki Practitioner
My professional experience and personal health journey led me toward a holistic and alternative path.
I have learned this to be true: 85% of disease is reversible, the human body is a great healer of itself and well-being is achievable at any age or degree of illness with the use of lifestyle medicine. 
My service offers a safe, confidential space and a partnership to co-create a sustainable, personalized, client driven wellness plan that includes the integration of body, mind, spirit and environment.
My passion is to empower individuals to take control over their health and to become the best version of themselves physically, emotionally and professionally.
For more information or to schedule a free consultation email me or visit my website
Krystal-Lynn Baptiste
Founder, Whole Health Counseling: Licensed Clinical Mental Health Counselor
I provide individual appointments for mental health counseling to adults and adolescents.
I integrate a number of therapeutic styles and modalities, depending on what fits best with the client and the situation. Some of the interventions I use are from Solution-Focused Therapy, Cognitive Behavioral Therapy, Dialectical Behavior Therapy, Acceptance and Commitment Therapy, and Motivational Interviewing.
My approach to therapy is whole health centered, client centered and focused on symptom reduction.
I am experienced in helping people with a variety of issues including depression, anxiety, stress management, life transitions, relationship issues, grief and loss, as well as wellness coaching for people with chronic pain and/or chronic conditions.
To make an apppointment, contact me at #802-477-3907 or email me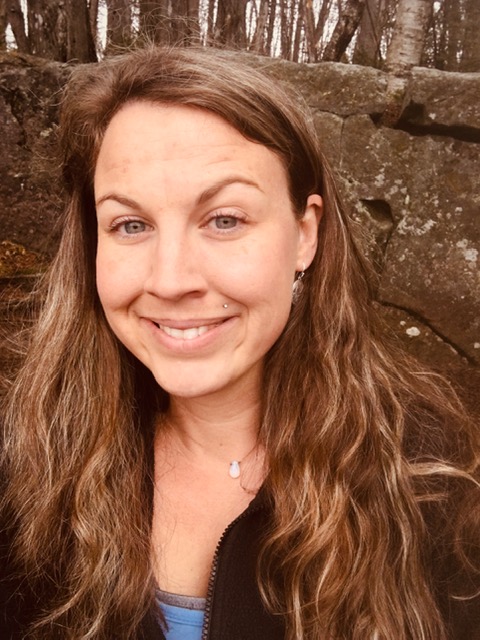 Phoebe Courtot
Massage Therapist & Reflexologist
Phoebe was born and raised in the NEK and graduated from The Green Mountain Massage School in Hyde Park.
She is MBLEX certified. She specializes in Swedish, deep tissue, reflexology, and chair massage.
Phoebe receives personal satisfaction from her massage work.
She finds it rewarding to help others feel comfortable, relaxed, rejuvenated, and happy.
Outside of massage, Phoebe spends her time hiking, kayaking, camping, doing yoga, painting, working at a non-profit, and momming.
I'd love to connect with you! You can email me for an appointment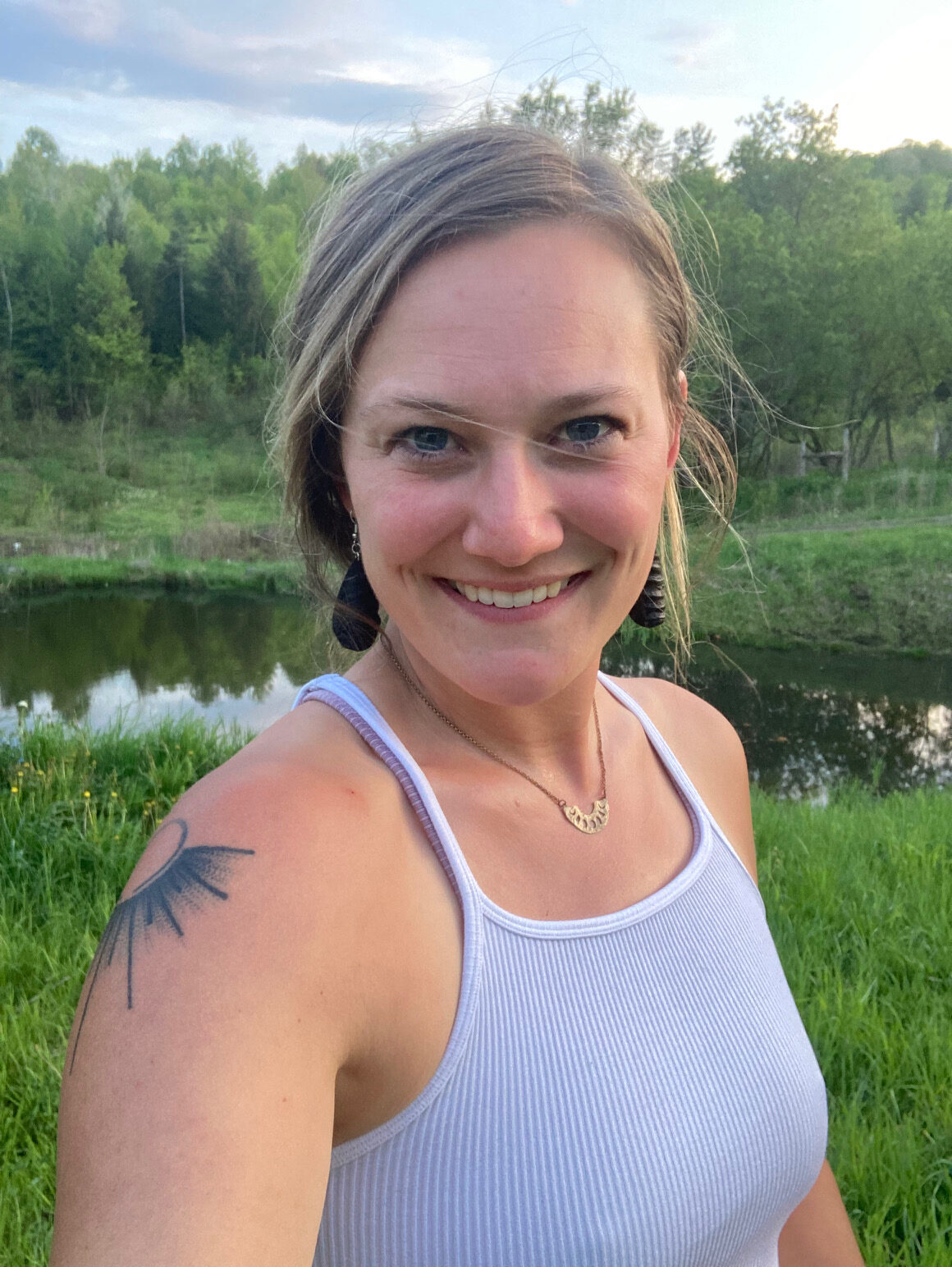 Diantha Jones
Empowered Birthing: DONA Certified Birth Doula and Certified Breastfeeding Specialist
I was first drawn to this work after giving birth to my first child. It was an incredible experience, yet it left me with mixed emotions – feeling like I was on top of the world and also feeling heartbroken for all those who had done this before and not walked away empowered.
The role of a birth doula is to provide emotional, physical, and informational support to the birthing person and their support person(s). Having a doula present during labor and delivery decreases length of labor, epidural use, induction rates, and cesarean births while increasing birth satisfaction for the birthing person.
I offer both birth and postpartum doula services as well as breastfeeding classes and individualized lactation support. I believe that all birthing people deserve to experience the birth they want in a calm, supported, and peaceful environment.
To learn more or to schedule a free, no-pressure consultation, please visit our website at www.empoweredbirthingvt.com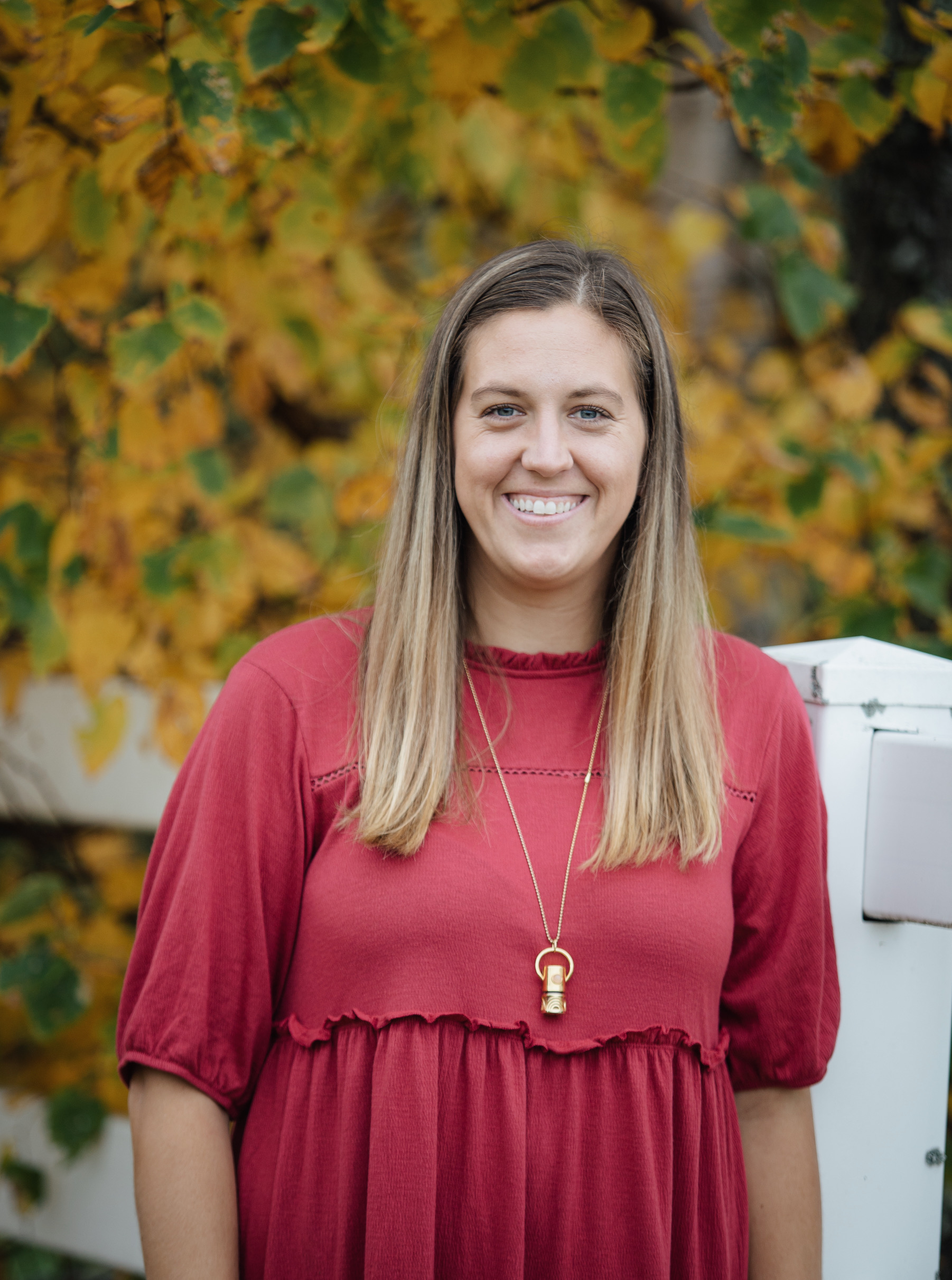 Katie Baker (she/her)
Empowered Birthing: Birth & Post Partum Doulas, Be Well & Rested: Certified Pediatric Sleep Consultant
I am a mama of two (with a third coming in August!). I am passionate about pregnancy, labor, and birth and believe that every person on this journey should have the right to an informed and empowering experience, however that looks. I am committed to helping you achieve a birth in which you feel educated, informed and supported both physically and emotionally.
Additionally, as a postpartum doula, I can help you ease into your transition into parenthood (whether it is your first time or fifth) by coming to your home and providing support around infant feeding, sleep, housework, postpartum health and more.
As a certified pediatric sleep consultant specializing in infant and toddler sleep, I can educate, encourage and empower you to prioritize healthy sleep for your entire family using gentle approaches that allow you to stay emotionally connected.
I look forward to connecting with the community and sharing my passions with you.
For more information on birth and postpartum doula services, please visit www.empoweredbirthingvt.com and for more information on sleep coaching services, please visit www.bewellandrested.com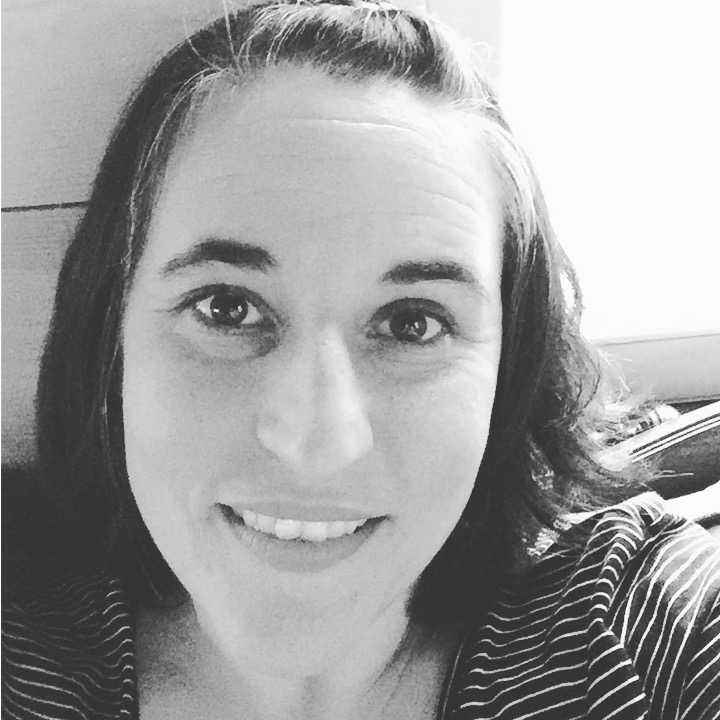 Kerry Anderson
Holistic Wellness Coach, Yoga Instructor, Reiki Master
Hello, my name is Katherine Anderson, Holistic Wellness Coach, Yoga Instructor, Reiki Master, avid Journaler, and an ex-corporate captive.
Working 60-70 hours a week, entrenched in the world of misogynistic values, I literally worked myself into dis-ease. A back injury in my early 20s incapacitated me, and in retrospect, gave me the ability to re-evaluate my life path. Looking back, I realized it was a choice between captivity and clarity. I chose the long and arduous road of clarity and balance, I chose to live, to set boundaries, to know myself, and ultimately to live a life of wellness.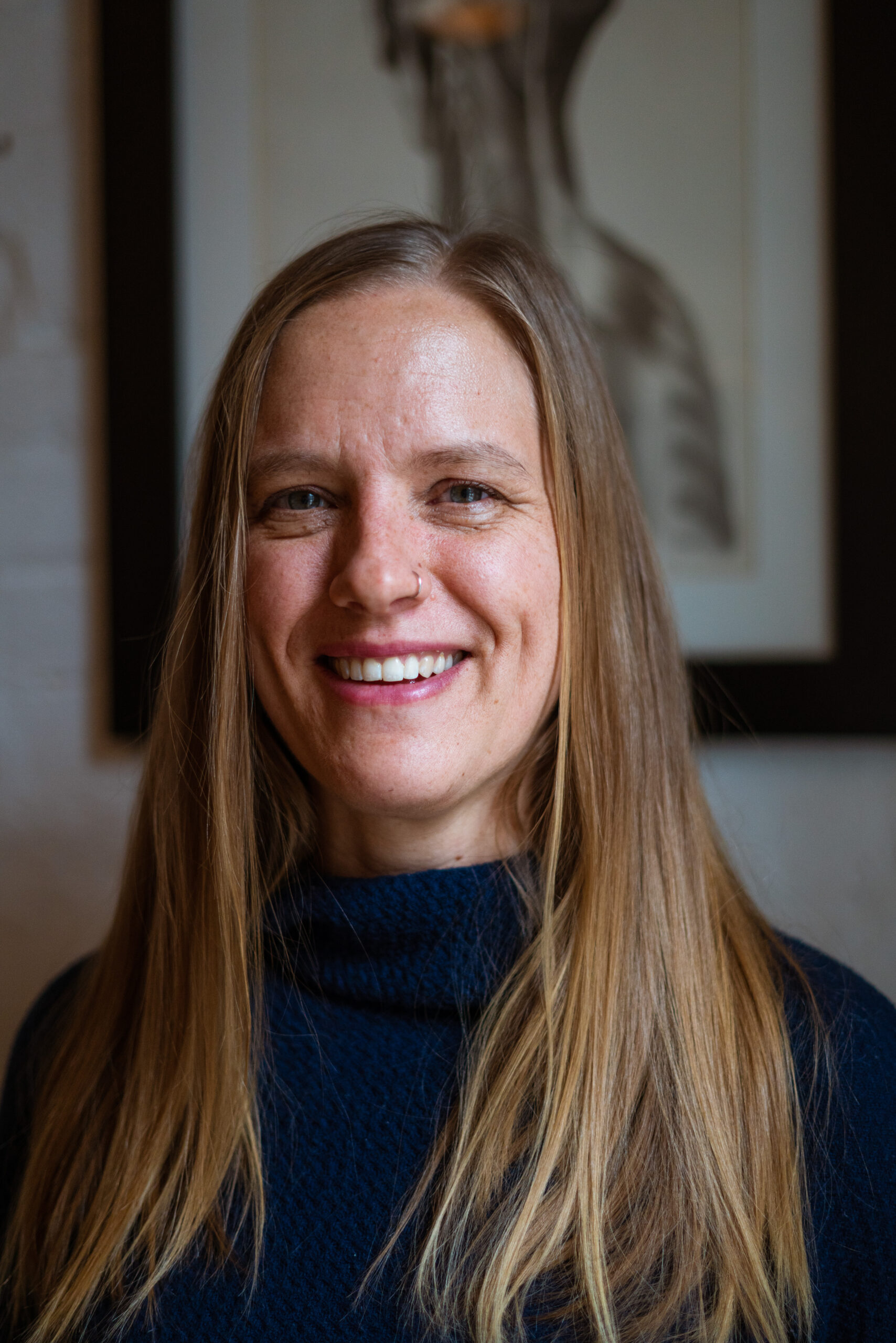 Kristine Olson, NCPT
Owner & Director, Centerpoint Pilates
I came to The Pilates Method as a complement to my dance training at The University of Montana, Missoula while pursuing my B.F.A. in Dance Performance & Choreography. Pilates immediately blew me away because I was simultaneously humbled and surprised by how challenging it was and how good I felt afterwards. My exposure to the Pilates equipment further piqued my interest to know more about Pilates. This curiosity led me to pursue the Advanced Teacher Training Program at the esteemed Pilates Center of Boulder, CO.
After completing the rigorous 1,000 hour teacher training program in 2009, I began teaching in the "real" world. I learned very quickly that my clients would be my new teachers. They helped me hone my skills to see, feel, listen, speak and creatively adapt to their individual needs. This work led me to pursue more education in the art of teaching Pilates and brought me back to The Pilates Center where I completed the Master's Program in 2017. Shortly thereafter, my teaching evolved again as I was asked to become first a Host Advisor and then Licensed Teacher Trainer for The Pilates Center. My trainees became my teachers as I concurrently taught them on their own teaching journeys.
My time practicing, learning and teaching the Pilates Method has given me a rich understanding of how are bodies are designed to move and that movement is truly healing. Motion is life and the Pilates Method was designed to help all of us return to life.
kristine@centerpointpilatesnek.com
#802.684.0081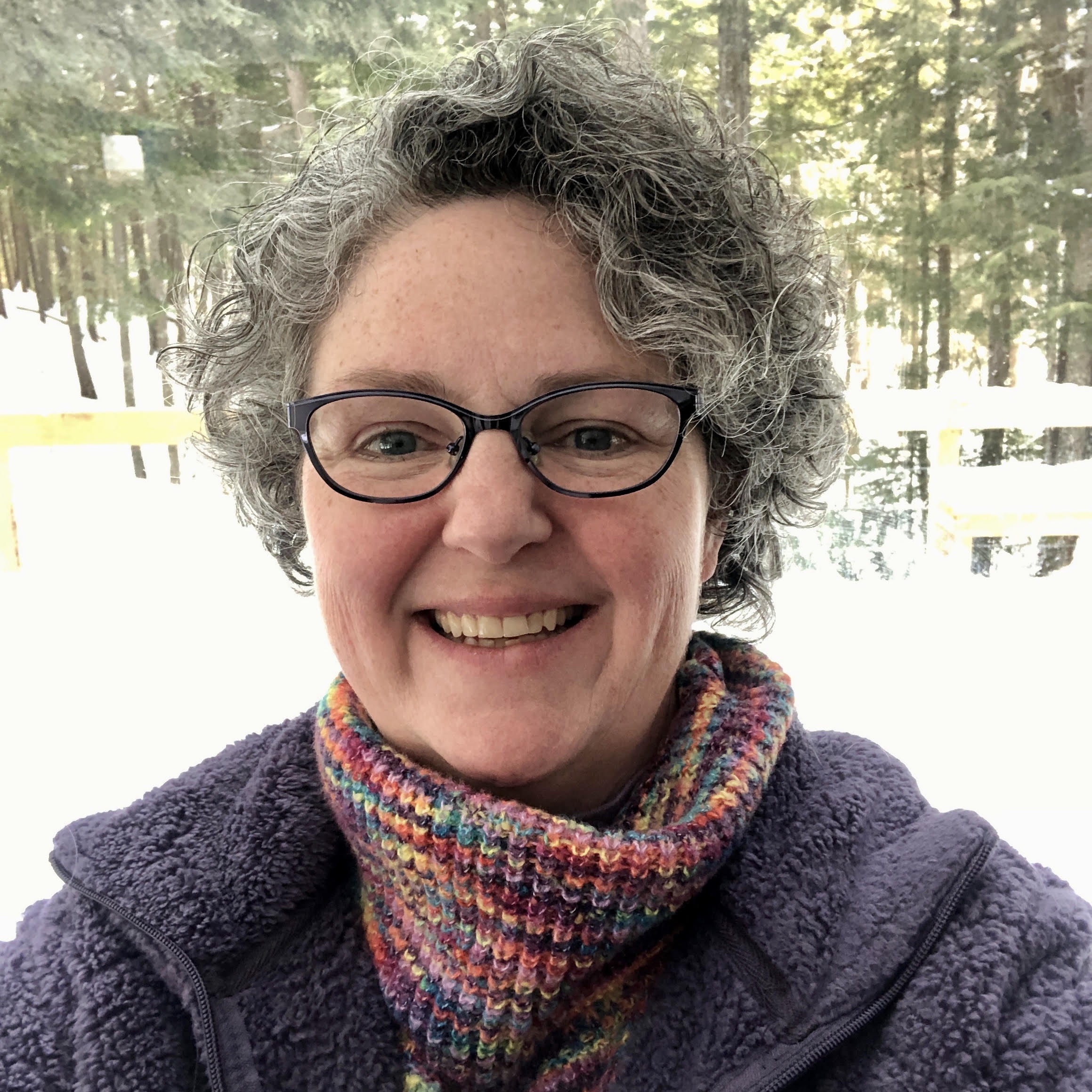 Tina (Kristine) Gorman
Co-Founder, Roots to Renewal; Master of Science in Art Therapy; Clinical Mental Health Counselor
Trained in individual, group and family Art Therapy. I use an integrative, holistic and humanistic orientation to therapy to support clients on their goals.  Internal Family Systems informed with a specialization in trauma and personal development.  I work with people ages 6+ with a focus on teens gaining independence and adults wanting to improve their lives.
To make an appointment call:
802-333-0306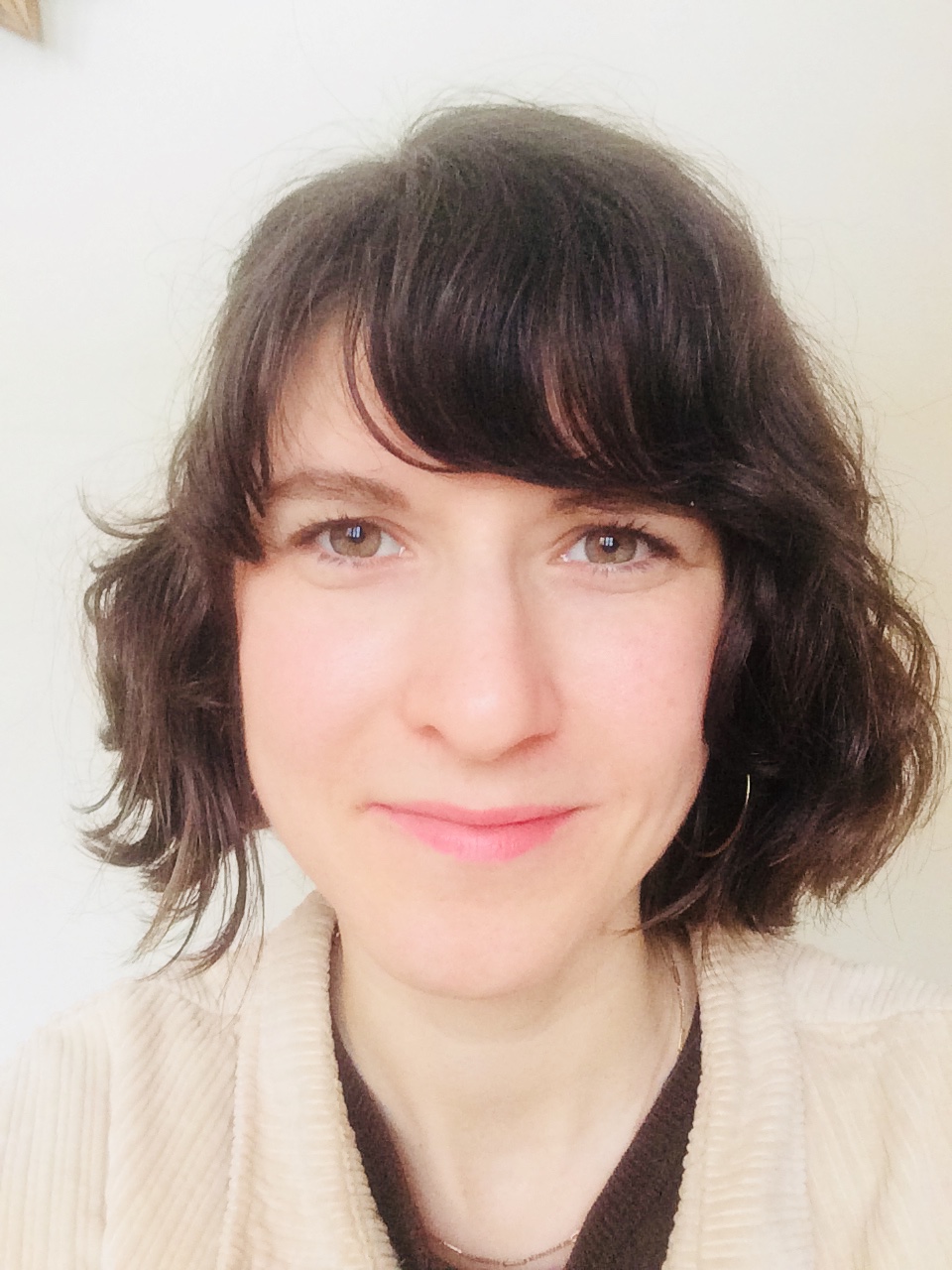 Devon Smolca, MS, Certified Yoga Teacher 200HR
Founder, Saturn & Sage Astrology
I am a passionate seeker of Truth and I value depth in connection.
I have a Masters in Nutrition and can help you find
 foods you enjoy that will also increase energy, improve digestion, mood and aid in healing
The Integrative Health Ccoaching I offer will give you a greater understanding of old patterns and create new healthy, supportive routines, and feel the rich connection with body, mind, and spirit.  Plant Medicine is also my passion.  I can help you discover herbs that will deeply support and nourish your unique constitution.
To support you in the bigger picture I will interpret your birth chart using Therapeutic Astrology.  Your moment of birth is a snapshot of your life, personality, patterns, and growth. I use this information as a tool to better support and guide you  www.saturnandsage.com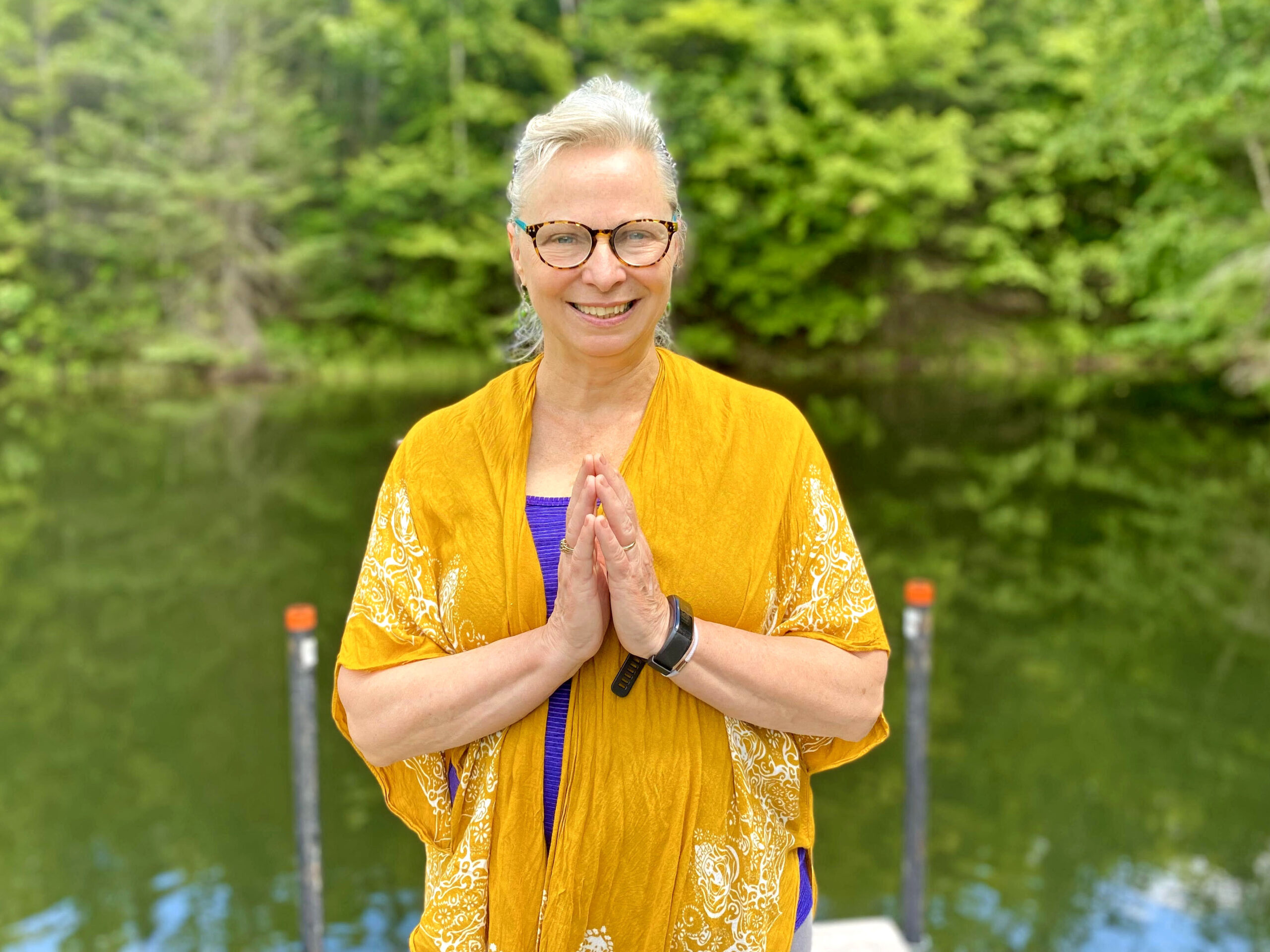 Michele Authier LICSW RYT 200
Trauma Healing Individual Yoga
I am a licensed clinical social worker who has worked at a community mental health center in New Hampshire for the past 18 years. In addition, I was an adjunct professor at Springfield College, coordinator of the Graduate Program for Mental Health Counseling for 3 years, domestic violence/sexual assault advocate, community educator and teen group facilitator.
In 2021, I completed the 200 hour yoga teacher certification and it was during that journey that I became aware of the positive benefits of yoga practice on trauma. I enrolled in the 2022-2023 trauma center trauma sensitive (TCTSY) 300 hour course and plan to teach trauma focused yoga classes beginning January 2023.
TCTSY is an evidenced based somatic practice used to help manage symptoms of trauma, post -traumatic stress disorder, depression and anxiety. It offers opportunities for folks to make choices based on a felt sense of their body in the present moment.
My self-care routine includes a yoga practice, gardening, reading, creative cooking and playing with my German Shepherds Bailey and Toby.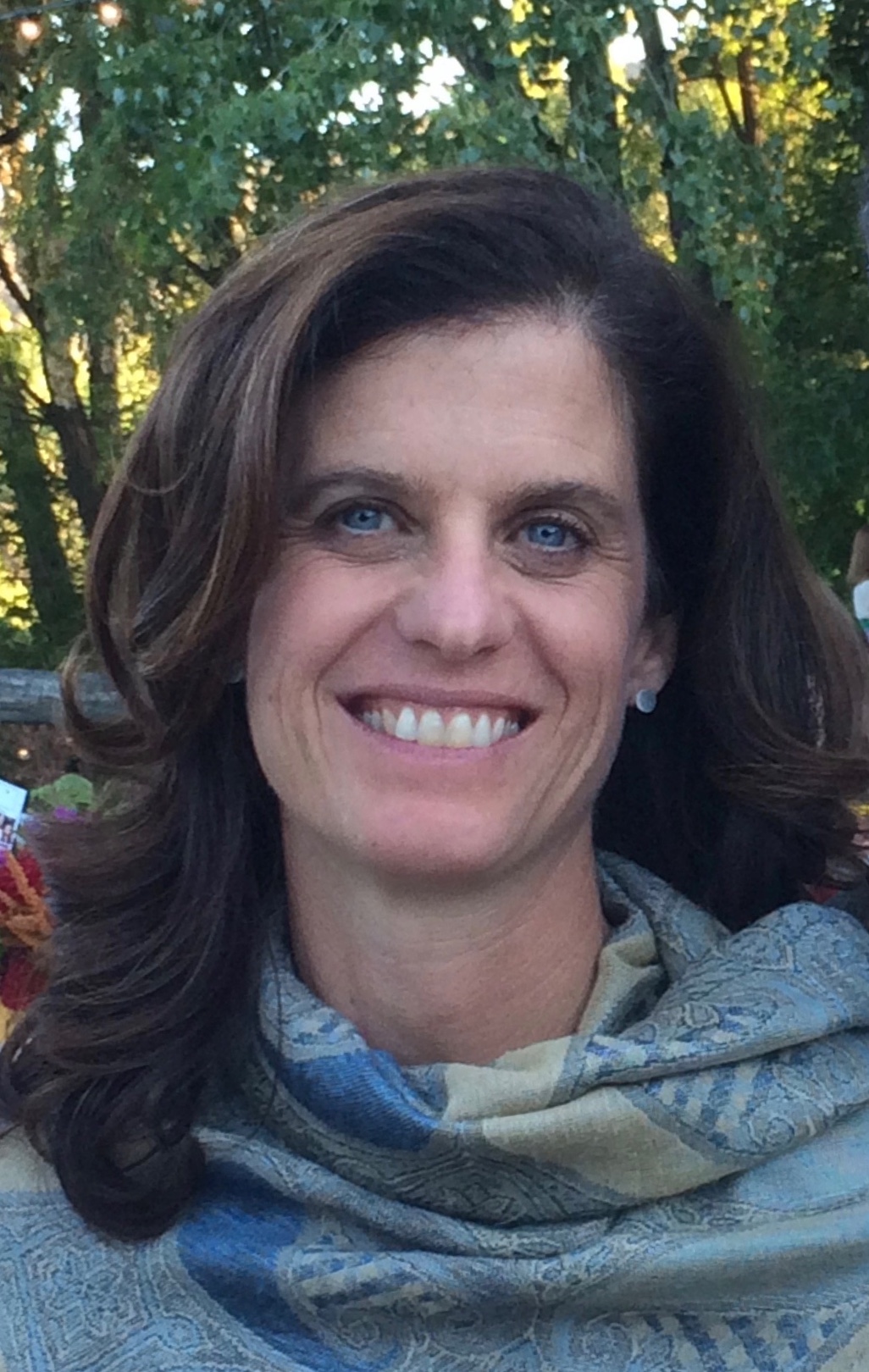 Jen Anson
Functional Medicine Health Coach
Restore Functional Health
As a woman living with Hashimoto's Thyroiditis, the autoimmune disease that affects the thyroid, I am passionate about helping others who have thyroid dysfunction regain their health. After years of not feeling well and suffering with debilitating symptoms, I was able to feel like myself again through shifts in my lifestyle and diet.
Through my personal experience as well as my health coaching certification, my mission is to help women with thyroid issues learn to live their most vibrant life using lifestyle, mindset and food choices to support optimal health.
I support and empower my clients to make positive changes and through our partnership, you will feel seen and heard so you can start to feel like yourself again.  
Approximately 1 in 8 women will be affected by a thyroid condition in their life and the risk for women is about 10 times higher than it is for men. If this is you and you are tired of feeling unwell, I am here to help.
For a free consultation, please call or email me. I look forward to partnering with you!