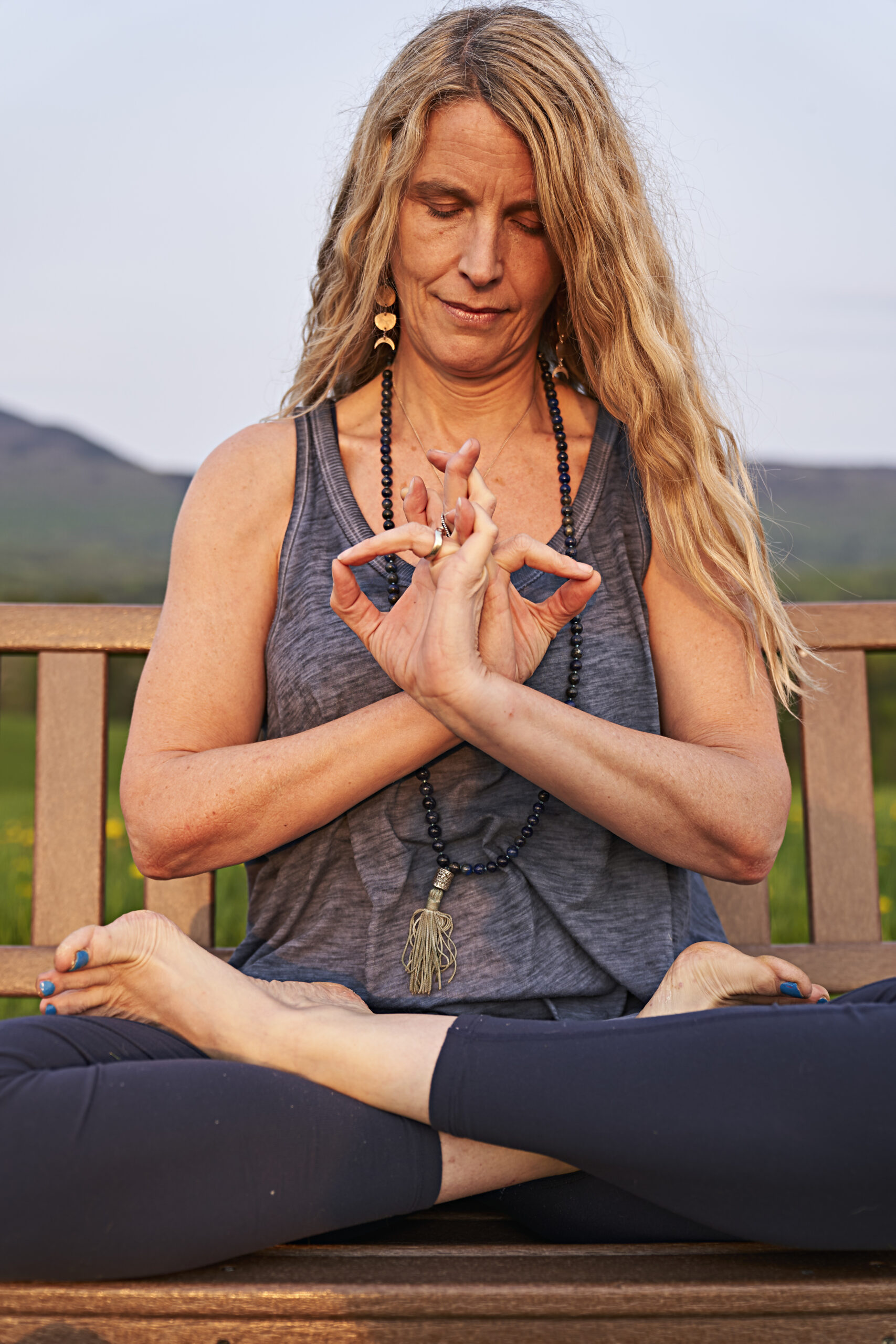 Andrea Thibaudeau
Founder, Heart Space
I am the Founder of Heart Space Yoga studio and now Heart Space Healing Center.  I opened my studio to our community in 2008.  
I am an experienced RYT 500 intuitive, multi style yoga teacher and Ayurveda Health Coach. I've had 22 years of full time teaching experience. 
I have dedicated my Life to the pursuit of self knowledge.  Yoga has been my pathway to that knowledge.
I help my students balance, strengthen and heal their bodies.  I feel it is so important to feel good and love who you are.  But it doesn't stop there. Practice with me will help you gain access to who you are at a more subtle level.
My classes are a wonderful mix of physical and universal principles that address and awaken every layer of Being.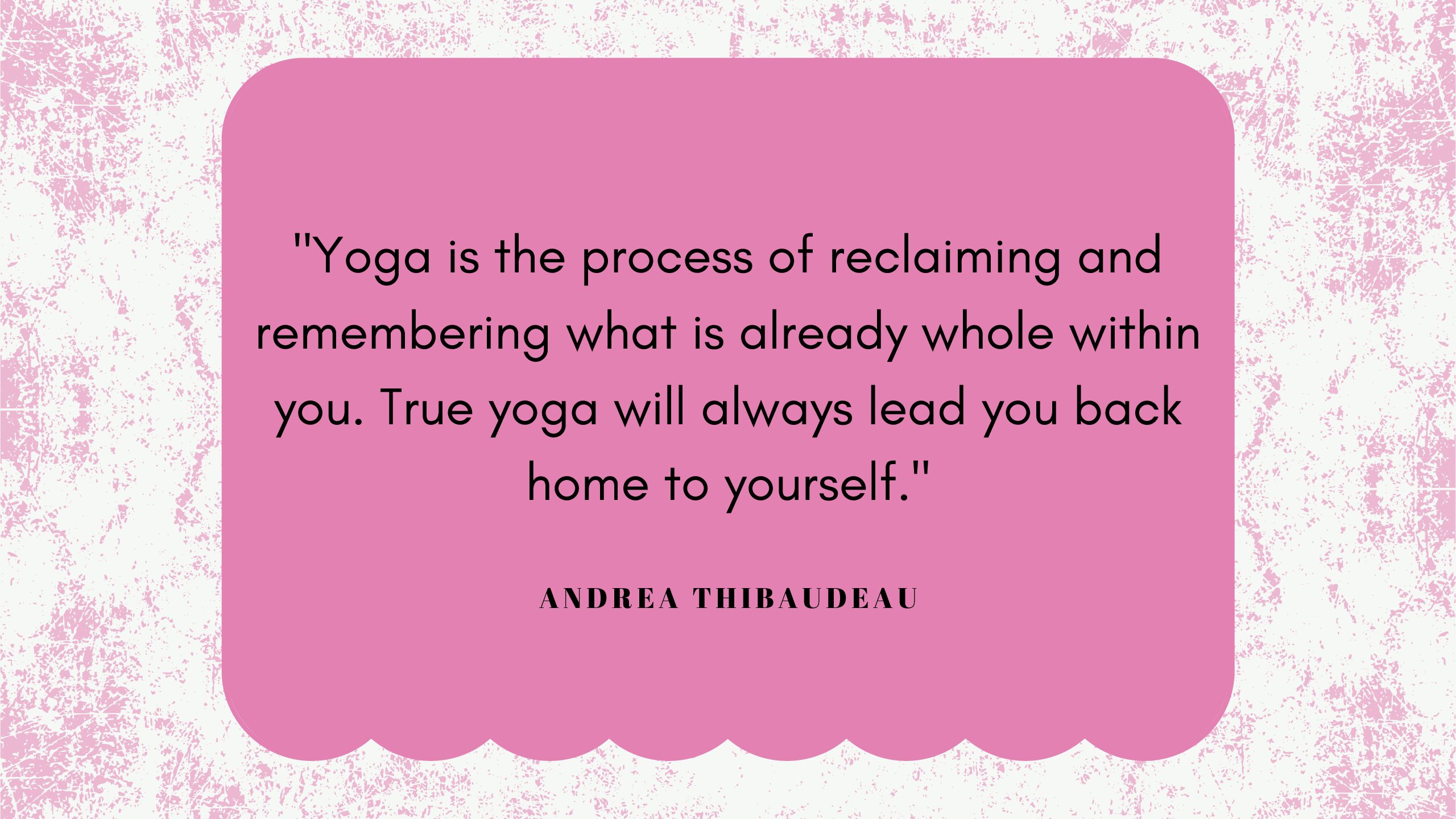 Andrea takes great care with the individual student, as well as the collective group. Her enthusiasm, skill, and joy is brought to each class and her enthusiasm is palpable. You come as a student, but leave as a friend. Andrea and her staff cares for everyone who walks thru her door. 
Contact Andrea Thibaudeau