8 Weeks to Better Health and Vibrant Living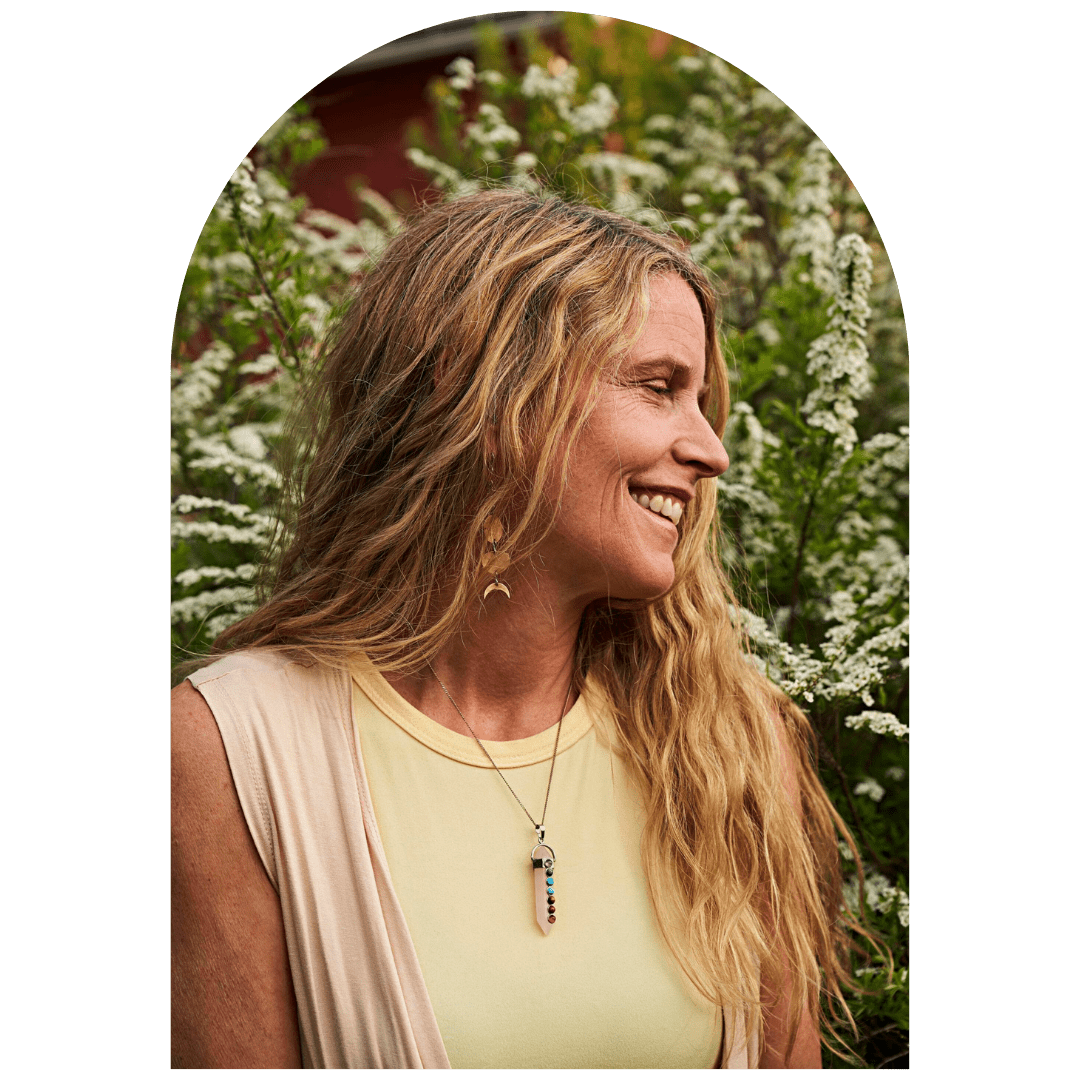 Harness the Power of Yoga &
Ayurveda to Create Lasting
Health and Happiness
Join Andrea Thibaudeau Yoga Teacher and Certified Yoga Health Coach and EXPLORE THE FULL POWER of yoga and its sister science of Ayurveda. Yoga and Ayurvedic wisdom can transform every aspect of your life from the physical to the energetic, mental, and the emotional. Discover modern and ancient keys to STEP FULLY into your AUTHENTIC POWER and serve the world with JOY!
Do you feel like things in your life are just not RIGHT?
DEEP DOWN you feel that something in your life needs to shift.
Maybe you simply feel STIFF AND STUCK in your body or in life.
Maybe you're STRUGGLING with depression, hormone imbalance, inflammation, or your weight. 
Perhaps you've been so busy taking care of others that you've lost sense of WHO YOU ARE.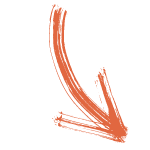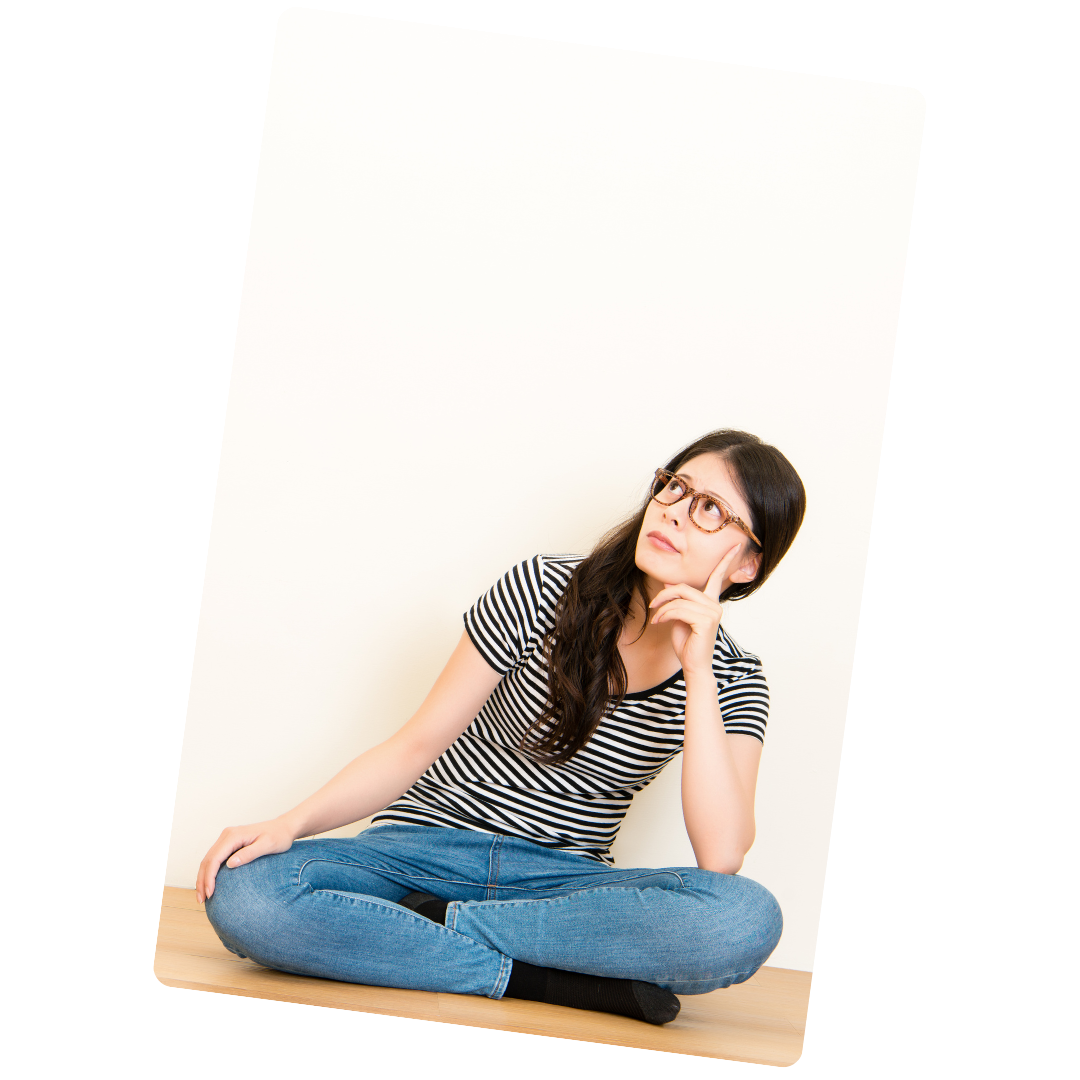 ➡️  You can get HEALTHY and FIND BALANCE naturally!
Maybe you just need the right structure and personal support group to hold you accountable.
➡️  YOU KNOW that you can connect (or reconnect) to a deeper purpose!
➡️ You know that you can be blissful! YOU CAN BE FREE! You can live a vibrant & passionate life!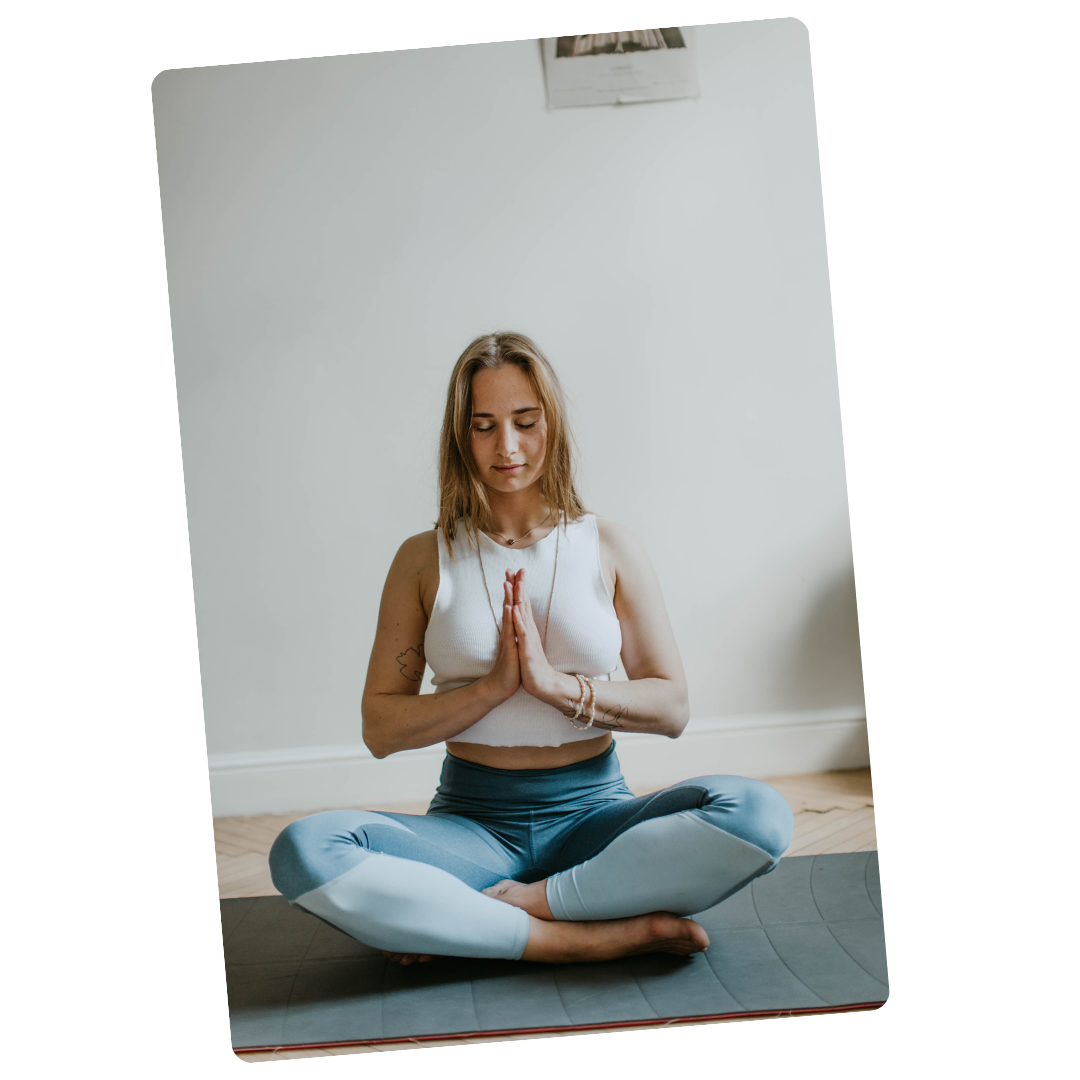 Even though you may feel stuck,
YOU ARE CONTINUOUSLY EVOLVING.
YOU create who you WANT to be!
WHO DO YOU WANT TO BE NEXT?
"I can't wait for this product to launch.
I participated in Andrea's 2019 program and it truly changed my mindset. After this past year, I'm so excited for another reset!"
In the Live Like a Yogi Program I'll guide you through 8 weeks of essential habits and mindset for living your best life.
✔ Create healthy habits that will change your life and last a lifetime!
✔ Increase your energy levels naturally
✔ Reduce stress – both mentally and physically
✔ ​Feel more grounded and steady
✔ Increase your immunity
✔ Live with more intention and awareness
✔ ​Remove toxins and improve digestion 
✔ Reduce inflammation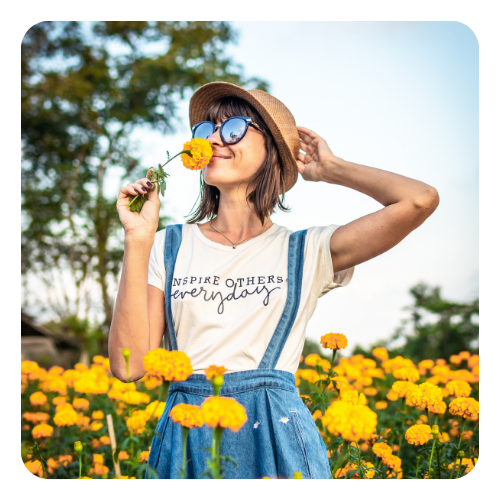 In short, this program will help you with wisdom, connection, support, and accountability to access your vibrant, soulful, passionate, and purposeful self!
Create NEW habits that will last you your ENTIRE LIFE!
Doors are open now! 
Next class starts May 4th, 2023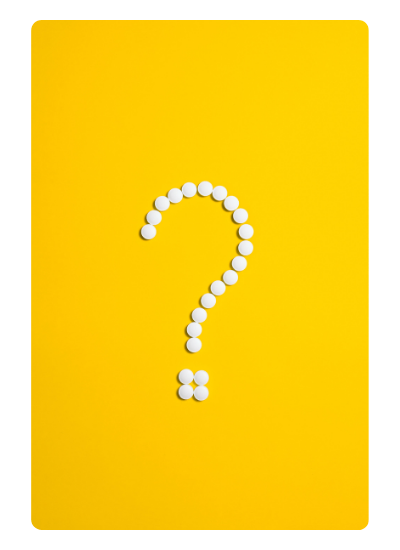 So, break it down for me. 
What exactly is included?
Great question! Let's dive right into it!
✔ LIFETIME ACCESS 

to the current Live Like a Yogi Program, online library + classroom!
✔ Weekly habit lessons + recordings 

delivered to your inbox every Sunday for 8 consecutive weeks. 
✔ Private Coaching: 

One weekly private coaching call per week with our coaches
✔ Group Coaching: 

weekly ​in-person or Zoom gatherings at Heart Space Healing for group coaching through habits.
✔ Private Facebook: 

Private community for support from current and former Live Like a Yogi participants. 
✔ ​24/7 Support! 

You'll be able to text Andrea and the group directly through 'What's Ap' for continuous support. 
✔ PLUS 

you can view our 8-week curriculum early

⬇️ ⬇️ ⬇️