Susan Kapp-Monaghan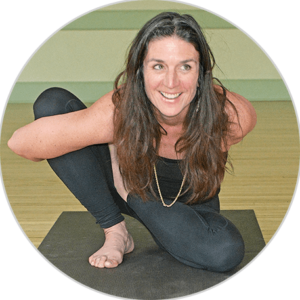 Susan Kapp Monaghan, M.Ed. began practicing Hatha Yoga in 1997. She has studied Ashtanga Yoga with Stephen Leslie, Beryl Bender, Kathy McNames, David and Doug Swenson, David Williams, David Garrigues and many others over the years. Susan completed her Ashtanga Primary Series teacher training with David Swenson in 2000 and since thoroughly enjoys spreading the yoga message throughout the Upper Connecticut River Valley and currently in the Northeast Kingdom of Vermont. In 2011 she spent a month on Maui training with Nancy Gilgoff in the Ashtanga tradition.
In the autumn of 2016 Artemis Yoga Studio was created at Susan's home in St. Johnsbury, Vermont where clients learn and practice the Ashtanga approach of vinyasa yoga. She brings to her daily practice over 25 years of dance training, specifically modern and contact improvisation. Moving meditation has enabled Susan to balance her life as a mother, artist, engineer and teacher. She hopes to pass on her love of learning, movement and the bliss all we all seek in a balanced life.
Susan Kapp-Monaghan instructs the following: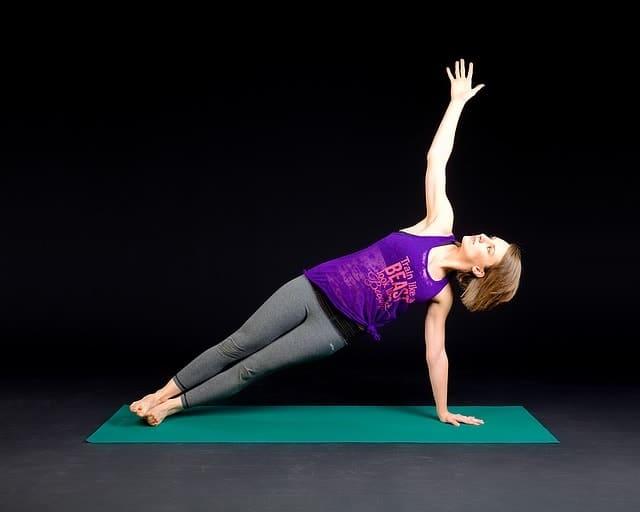 Ashtanga Flow
Explore Ashtanga Yoga primary series with Susan Kapp-Monaghan. Susan will sweetly encourage you to explore your capacity with alignment and flow. Expect energizing sun salutations and standing poses as well as seated and core work. Some previous yoga experience helpful, but not necessary.
Contact Susan Kapp-Monaghan