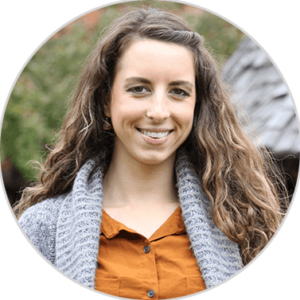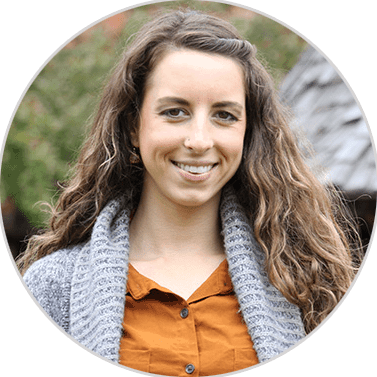 Lexi
Lexi came to yoga seven years ago and fully gravitated toward the inner and outer workings of the practice. She continues to grow in self-discovery and practice and her passion is to help others do the same with respect to the roots-history of the yoga practice.
In her classes, you may find inner and outer heat with a mix of deep reflection and ease. A perfect balance to shed the unnecessary layers that take up head, and heart space. Lexi came to the studio in 2012 to take a class with Andrea and fell in love with her contagious compassion and willingness to serve, and teach from the heart.
Lexi enrolled and graduated from one of the first teacher training programs offered through Heart Space Yoga Center in 2015-16. Lexi loves to learn and believes that her students are the best teachers. Yoga brings all walks of life together. It challenges the mind, body, and soul but something about moving and breathing together brings a sense of freedom, compassion, joy and clarity.