Ashley Warwick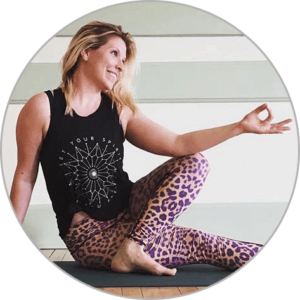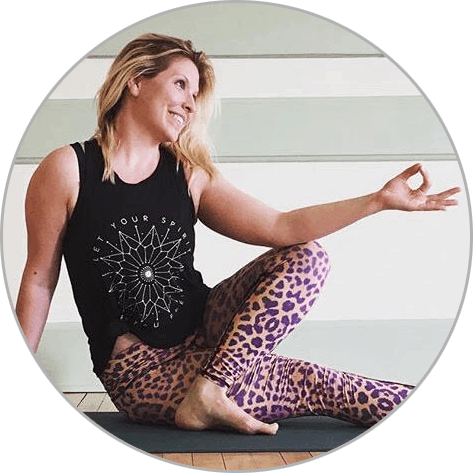 Ashley Warwick, E- RYT, joins us from Los Angeles where she spent four years as a dedicated yoga teacher offering vinyasa, restorative, yin, and gentle yoga classes before moving to the Northeast in 2016. Ashley begins each class with a philosophical or spiritual theme and expertly weaves it into
the arc of the class.
Her alignment-focused vinyasa flow classes are smooth and dynamic, encouraging each student to find their rhythmic breath and reconnect to their own sense of aliveness. Gentler modifications are offered as well as deeper and more challenging variations for those who crave a little fire. Ashley encourages her students to reconnect to their core essence through breathwork, dynamic movement, and deep relaxation. Ashley completed her SmartFlow® teacher training with Annie Carpenter in 2012. She offers local and destination yoga retreats, and she is an adjunct instructor at Lyndon State College, teaching courses in yoga studies and relaxation.